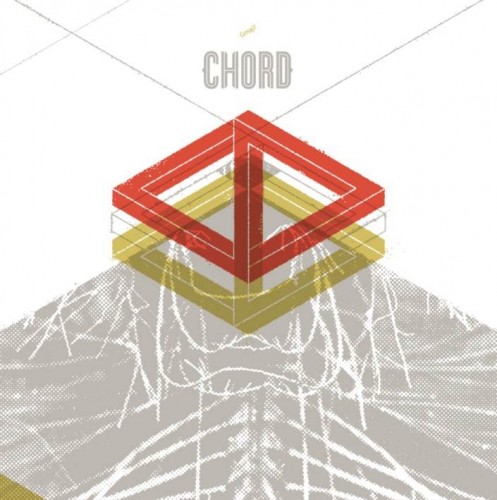 Chord – Stasis (MIE)
Track removed by request.

Strictly for the hardcore minimalists. These Chicago dudes play long form pieces off of single chords, and they play hard. This is the kind of power drone that transports. Gmaj7 has two side long pieces, two sides of the same coin, the first being a deep and detailed mind expander that pauses about 3/4 of the way through and turns into a dark & heavy many-layered wall of bliss. The B side is the first time these guys brought in some drums, so it's perhaps a bit too dynamic for you purists, but it's an elegant cheap cialis 20 mg transition and it works beautifully, an uplifting and immersive track that builds organically to a lush, euphoric climax, sounding like a fuckin drone rockstar. I'm not sure how Chord haven't already joined the ranks of modern minimalists like Sun Circle, but hopefully they're on their way. Maybe Gmaj7 won't be the one to vault them to the top due to its badass drums, but this is an absolutely killer slab of drone nonetheless. Drops next week on some sexy limited vinyl with handscreened jackets thanks to MIE.