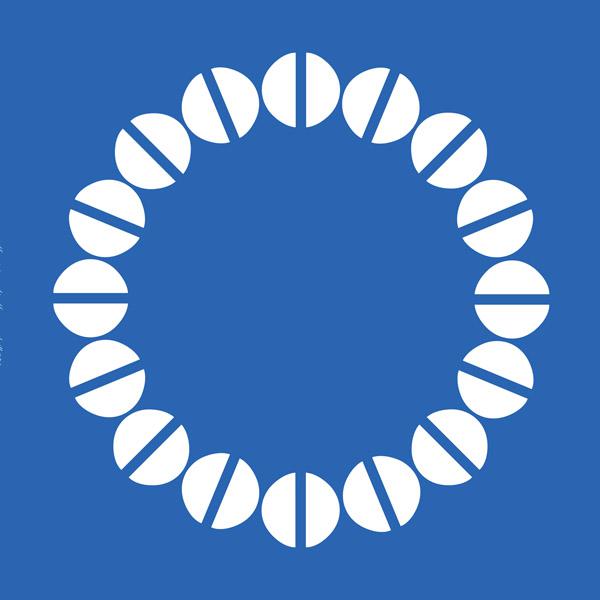 Mountains – Thousand Square



FUCK. Mountains have blown me away with every release. After thinking I would never find out anything about the band behind the brilliance of Sewn, they caught me way off guard and dropped the stunning Choral in 2009 (original authorized review deleted from Blogger, eat a dick Google) and now Air Museum takes a new approach, totally exceeding the insanely high expectations I had for it. All you need to do is take a look at my last.fm stats to prove I'm not fucking around with this record.
Mountains have ditched the electroacoustic computer processing on Air Museum, instead opting for a more analog approach and running their usual instruments (guitar, accordions, etc) through pedals and synths and shit. So this is probably their least electronic based record but easily their most electronic sounding record. It sounds SO goddamn synthy. This is their trip to outer space. They're not there yet, but they're en route, soaring through the mesosphere.
This is what I want to permeate every moment of my life. Every little detail on this record is pure heaven. The opening track, "January 17," has this sound that's so subtle, but it fucking kills me every time. For the first minute, the song is all primer, chill smoothed out organ layers paving the way for the bliss to come, and a split second before it REALLY kicks in and gets all gauzy grandeur, there's a quick bubbly sonar blip that just floors me. It's so perfect.
Mountains bounce back and forth between straight up drone and pulsing minimal space techno, keeping a nice balance, never cemented in their textured planar earthly past but not jumping ship for the OPN New Age. They mix it SO well, the sterile jet cabin air static on "Newsprint" breathes life into silver woven blankets, preceding one of the most amazing fucking tracks EVER, "Sequel," with its surging synth rhythm and gut-wrenchingly glorious sprays of warm golden euphoric harmonies, layers upon layers of sun drenched buzz & twinkle, humming the tune of Platonic perfection and painting everything in absolute beauty, mesmerizing & dazzling enough that Death could arrive and you wouldn't even notice.
I had pretty much put Choral on an untouchable pedestal, imagining Mountains would never be able to outdo themselves. However, instead of making another but better Choral, they made something different but every bit as fucking great. Mountains achieved what Belong didn't. They broadsided me, again, and this time I really thought I was ready for it. Mountains are fucking IT, man. They're prescient visionaries. I want them to do something, and they say, "Ok, but what you really want is this." So they do what they want and in the process make the greatest fucking records of our generation.