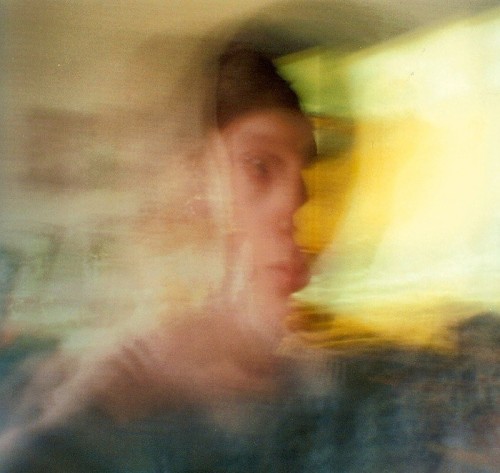 Nicholas Szczepanik – Please Stop Loving Me (excerpt)



This is difficult for me. I haven't written a full album review since Mind Over Mirrors on June 1. That's almost 2 months (not that I'm counting or anything). But it's not just about having a hard time gettin my groove back, I'm also having some performance anxiety. You see, Please Stop Loving Me is downright astonishing and possibly the best drone record this year, and trying to do justice to it while my gears are rusted over is a bit nerve wracking.
New work from Nicholas Szczepanik isn't rare. If you've been keeping up with his Ante Algo Azul subscription series, you'd know he's been putting out a new 15-20 minute piece every month. However, a new full length, well, we haven't had one of those since LAST YEAR. Withdrawal inducing, to say the least. But the best news about this recent one, though, is that it's the longest single piece Szczepanik has released (I think?), just about 50 minutes worth of beautiful tones & dreamlike drones. Fucking HEAVEN.
I can't imagine a nicer way to spend each and every day than listening to Please Stop Loving Me. It dances in such organic ways, shifts and glides so smoothly, pure delicacy seeping through each moment. It's like swimming through a spring fed lake, floating from pockets of warm to cool, rising and falling but always completely immersed.
As wonderfully serene as it is, the whole time you're wading waist deep in emotion, the sustained & intertwined tones heavy hearted, cascading heartache, longing, and hope. An elegiac softness matched with poignant massiveness that ends on the brightest, most uplifting note, fading into the horizon.
I've listened to this countless times and every time it's more breathtaking than the last. It's almost overwhelming how gorgeous it is. If I was the type of dude that was brought to tears by a record, Please Stop Loving Me would have made me weep until I collapsed.