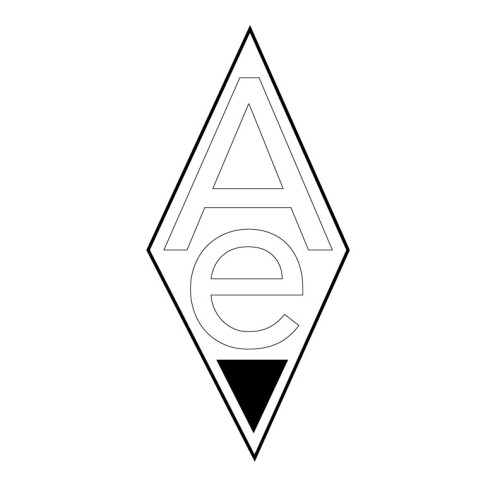 There were some excellent entries to last week's Beneath The Remains contest, but only one victor. The winning haiku by Laura Ruth Beattie is below. To everyone else besides the author: head over to Anathemata Editions and snag a copy of one of the best best place to buy generic cialis online forum books you'll read all year. It's a steal at $10 even more so because it includes a digital download with the physical copy.
Neon headphones peek
Through the waxy iris bed:
World will let her be.