This year's list was too damn hard. There was just so much awesomeness, it was almost impossible to keep it to 10. That's just how lists are, I guess.
Since this is an AGB list and AGB = me, I allowed myself the freedom that an indie blogger should have. Namely, defining "drone" however I damn well please. However, I still had some criteria. If a record had some songs that were hardly drone at all, but still embodied the drone aesthetic as a whole, I kept it. There were plenty of records that I wanted to mold into the list but no matter which way I looked at it, they just couldn't be considered "drone" (especially the new Ricardo Donoso and Colin Stetson albums).
If you're new here, there are sound samples on all of the original reviews and I beseech you to listen to anything on this list you have yet to hear. I assure you it will be worth your time 100%. But…
On to the list! On to the heckling!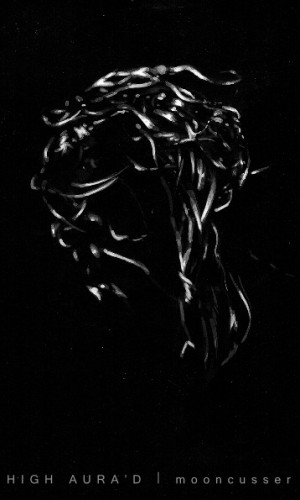 10. High Aura'd – Mooncusser (YDLMIER)
"Soaring Windy & Carl euphoria, brief Fahey picks, and a wall of absolute beauty."
Boston's killerest scene stomping dude on Boston's raddest darned tape label.

9. Nicholas Szczepanik – Ante Algo Azul (self released)
"There's mournful Basinski textures, sci-fi tractor beams, static harmonies, Eliane Radigue homages, all wrapped in Szczepanik's own meditative perspective."
Technically 12 separate items but they're all Ante Algo Azul. And the ID3 tags on the official downloads have each one as an individual track of the full 12 song "album." So suck it. Plus, this shit is the greatest.

8. Mind Over Mirrors – The Voice Rolling (Digitalis)
"Stretched out gauze floating through pink/grey bliss, endless layers of reed textured harmonies, all of the fantastic things about harmoniums but given a new life through Fennelly."
Harmoniums always do it for me and this is like the harmonium record to destroy all harmonium records.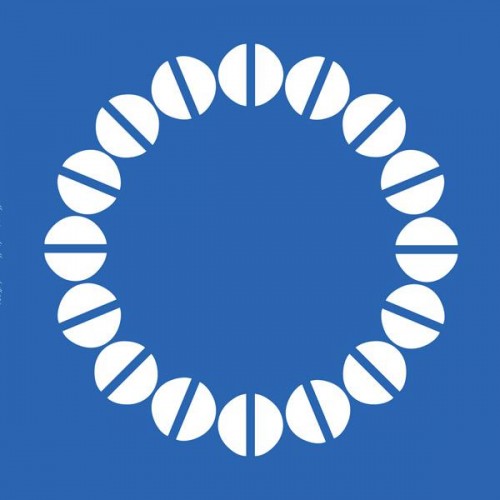 7. Mountains – Air Museum (Thrill Jockey)
"Mountains bounce back and forth between straight up drone and pulsing minimal space techno, keeping a nice balance, never cemented in their textured planar earthly past but not jumping ship for the OPN New Age."
Always keepin me on my toes. Mountains took it to the next motherfuckin level on this one.

6. Emuul – The Drawing Of The line (Digitalis)
"Blurred & blown out drones that breathe heavy, swaying in the breeze, scorched at the edges."
Sad n blissful. Zen x100.

5. Rale – Some Kissed Charms That Would Not Protect Them (Isounderscore)
"…a heaving sweetheart, giving you massive swells of dense intimidation… conjuring images of watching a thunderstorm roll in on the beach… enjoying it without fear and wallowing in the glory of the lightening sky, the majesty of nature beautifully overwhelming."
Rale fucking nailed it on this one. And no one knows about it! Only 300 copies made, came out in May, and it's still available. What's wrong with you people! This is truly original and has AMAZING packaging.

4. Lawrence English – The Peregrine (Experimedia)
"Like the finest grade sandpaper, with a tooth so smooth, the grit almost disappears and you're left with drone as glorious as humanly possible."
Didn't think Mr. English could make something more satisfying than Kiri No Oto but goddammit he sure did. Unreal.

3. Kyle Bobby Dunn – Ways Of Meaning (Desire Path)
"This is the most delicate bliss I've ever experienced. 100% shining purity that doesn't need to be cranked to 11 to get the job done. It swirls softly & effortlessly turns hearts into puddles of droney delight."
First of all, KBD on vinyl? YES. Then, the best KBD record yet? Also, YES. It has one of the most beautiful songs I've ever heard on it, too. It's just math, you guys. Of course this is on the list.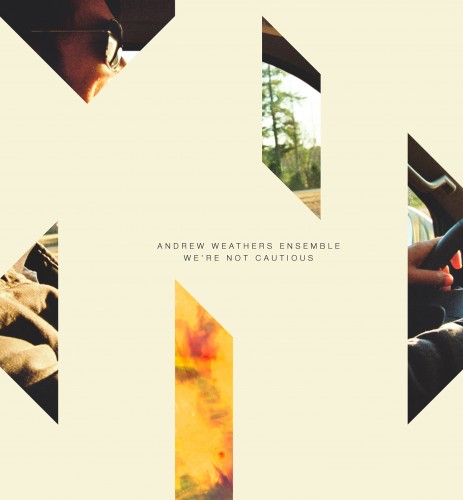 2. Andrew Weathers Ensemble – We're Not Cautious (Sleep On The Floor)
"It's unbelievably warm, so rich & soft, tender & charming, absolutely beautiful in every way. It can be played at full volume and it won't overpower, it'll simply fill your home with the most delicately lush sounds you can imagine."
Probably the least droney record on this list but it's got enough to break into the official "Drone" category for me. Either way, this is literally one of the best records I've ever heard.

1. Nicholas Szczepanik – Please Stop Loving Me (Streamline)
"As wonderfully serene as it is, the whole time you're wading waist deep in emotion, the sustained & intertwined tones heavy hearted, cascading heartache, longing, and hope. An elegiac softness matched with poignant massiveness that ends on the brightest, most uplifting note, fading into the horizon."
This is the one. The best record of the year. Hands down. No contest. One of the best records of all time, in fact. I shit you not. As the kids say these days, unimpeachable. Or is it unfuckwithable? Lets just go with the universally understood: PERFECT.