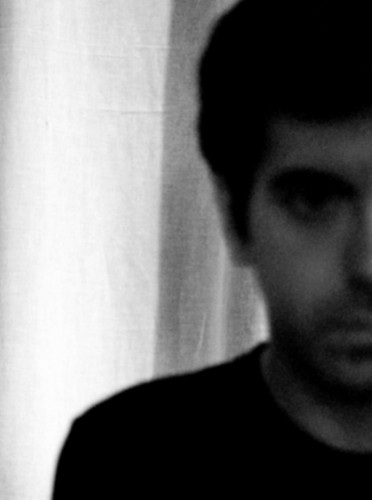 Multi-media artist Michael Vallera, the dude behind Cleared, COIN, and Maar, was supremely excellent and answered some questions for me.

What is the best way to die?
Consult lyrics to Neil Young's "Thrasher".
How do you think you'll die?
Too engaged in living for speculation.
What makes you happy?
Travelling, recording, making photographs, my friends.
How can you die happy?
Continuing to create at all costs.
How close have you come to death?
Blizzard driving.
What does kindness mean to you?
Patience.
Where do you find love?
Friendship.
When were you most afraid?
While experiencing sleep paralysis.
How do you listen to music?
Slowly.