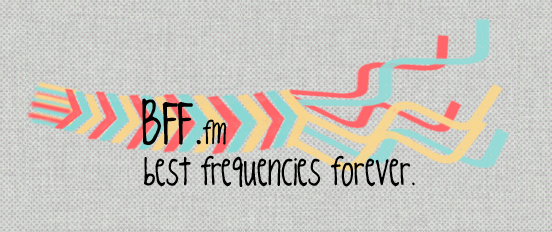 Super exciting news you guys. I'm doing a radio show/podcast again! Every Monday night from 7:00-9:00 (EST) on my pal's internet radio station BFF.fm starting TONIGHT. I'll be playing the best drone I can get my hands on. Also expect plenty of other killer goodness: massive doom, ancient foreign folk, subtle techno, raw black metal, tender Americana, skull splitting noise, earworm pop, and whatever the fuck else is in rotation at AGB HQ.
I'll be posting the shows here on the site after they air, so if you miss it on BFF.fm, you can download it here and take it with you everywhere you go.
AGB RADIO! BFF.FM! TONIGHT! 7-9!