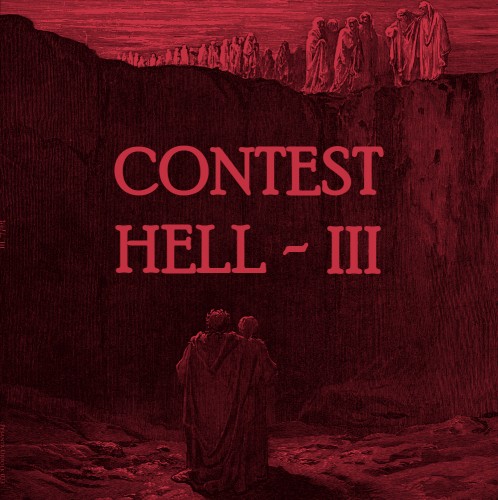 Hell's epic trilogy has sadly come to an end, but holy motherfuck what an end it is. III is pretty much everything you'd want in a doom record, mournful guitars bookending both side long pieces of pure devastation, a bleak blackened fury, nightmarish and fucking massive.
The record got the usual luxe treatment from Pesanta Urfolk, nice thick black/blood red vinyl with a large buy cheap cialis usa visa fold-out poster and an insert. Only 472 copies made and already sold out from both the band and the label. The whole thing is streaming on Hell's Bandcamp, so feel free to scope it out before entering the contest.
To enter, just send an email to hellcontest@antigravitybunny.com by the end of Friday. If you win, you'll be the gloomiest kid in town.