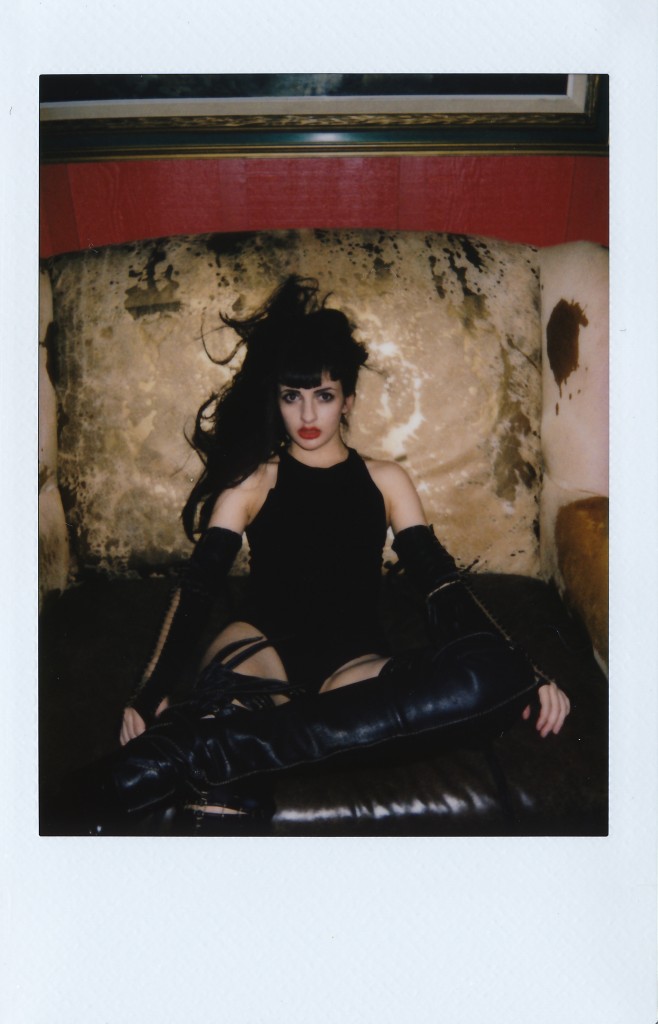 Photography by Mutedfawn / Wardrobe by Aoi Kotsuhiroi
The subtle tour de force Foie Gras, one of my favorite ladies in the drone game who recently released that stellar Held record, offers the perfect balance between light & heavy in this Q&A, talking about death by wolves alongside quoting Rihanna.

What is the best way to die?
While avenging someone's death, spontaneously combusting or wolves.
Probably wolves.
How do you think you'll die?
I'll live until the world explodes.
I'm not dying unless everyone is coming with me.
Though my family is convinced that I'll die by picking a fight with the wrong person.
What makes you happy?
Golden Retrievers, the Flenser, jogging, terrible puns, nice clothes, nice people.
How can you die happy?
I haven't quite figured that out yet.
I guess by wearing something nice and knowing one's passing won't ruin someone else's life.
How close have you come to death?
I am death.
What does kindness mean to you?
Patience.
Understanding.
Charity.
Justice.
Genuineness.
An open heart and an open mind.
Keeping one's cool… without expecting a reward.
Where do you find love?
In a hopeless place… at least that's what Rihanna tells me.
When were you most afraid?
When I was a child. I quickly grew out of that though.
How do you listen to music?
In motion. Only when I'm in motion. I can't sit still long enough to enjoy an album (except for Earth II by Earth or literally anything by Chubby Wolf/Celer). I have to be doing something with my hands or walking or exercising etc.