I feel like I missed a lot of drone records this year, especially after seeing other people's lists. Like, there's 4 records on A Closer Listen's Top Ten Drone list that I haven't heard yet. Oh well. Can't listen to everything.
I'm especially happy with this list because not only does it have a lot of artists I've never heard of/written about before (15, 10, 4, 3) but also it has a lot of artists who I already love that are at the top of their game right now (14, 13, 7, 1). As usual, I tried to stay away from the high profile droners (yes, Lawrence English's Cruel Optimism and Bibio's Phantom Brickworks are phenomenal) and I do my best to let you know about my less-obvious favorites.
In case you missed em, you should check out my other lists: Metal and Not Drone Or Metal. There's plenty of droney shit on the Not Drone Or Metal list, too, so you'll definitely want to go there. The #1 on that list is an All Time Top 10er that I doubt will ever get unseated.
Here's the Spotify playlist for those of you who like that sort of thing. It's missing numbers 10, 8, 6, and 4, so stream those below.
As always: Thanks for reading. Thanks for listening. Thanks for making incredible music.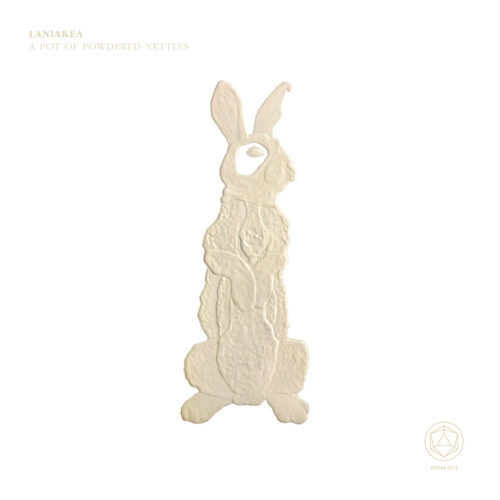 15. Laniakea – A Pot Of Powdered Nettles (House Of Mythology)
"The Contagious Magick Of The Superabundance"

Soo… this came out in 2016. And not like that La Torture Des Ténèbres record on my metal list that came out on December 31, 2016. A Pot Of Powdered Nettles was released in April 2016, I just didn't hear it until this July. Instead of putting a 2016 record at #1 on a 2017 list (which is where it belongs), I'm putting it at the very bottom as a sort of compromise. Powdered Nettles is unlike anything else. This is the most blissful monolithic ritual drone I've ever heard, with soaring angelic vocals being carried by the organs and deep bass thrum and a dozen other layers of harmonics & dissonance, dripping with a doomed euphoria, a feeling I never even considered as something that could exist but now can't live without.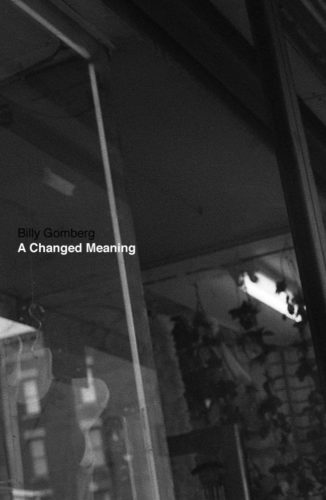 14. Billy Gomberg – A Changed Meaning (Strange Rules)
"7:43"

Gomberg has an average of about 2 releases a year for the past 10 years and while everything I've heard is fantastic, A Changed Meaning is certainly one of the best things he's done, it's super soft, light & airy, although not very bright, there's a pervasive gloom settled just beneath the surface, and I'm amazed at how dynamic this record is without resorting to drastic volume changes.

13. Mark Templeton – Gentle Heart (Graphical)
"Cab Lights"

Templeton closes out his Heart trilogy with Gentle Heart. While I didn't hear the second installment, the first one, Jealous Heart was astounding, and Gentle Heart is even better. Templeton is adept at breeding murky loops with field recordings so that the crackling vinyl and disintegrating tape become indistinguishable from the… whatever the hell the other sounds are made of. And while this is a loop-heavy record, there's no one on the dance floor because the rhythms are short-lived, inconsistent, and constantly morphing into something else.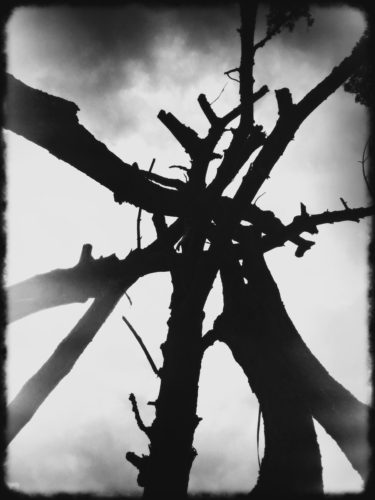 12. Common Eider, King Eider – Shrines For The Unwanted, Respite For The Cast Aside (Sentient Ruin)
"The Dark Winter (Sing Out Into The Dark Night Sky!)"

I saw these guys open for Xiu Xiu like a hundred years ago, loved them, and promptly forgot about them, which is a damn shame because this music is 100% my shit. Shrines is a dangerous record to listen to in that it goes to the extreme on both sides of the volume spectrum. There's a barely-there whisper hum, only audible with the volume cranked to 11, and then a slow crawl to a wall of sound that collapses your eardrums, they drift through moonlit forests brushing against pine needles and howling with distant wolves, this is dark as fuck and definitely blackest record on this list (I mean, it was released on Sentient Ruin), so this is about as far from ecstasy as you get.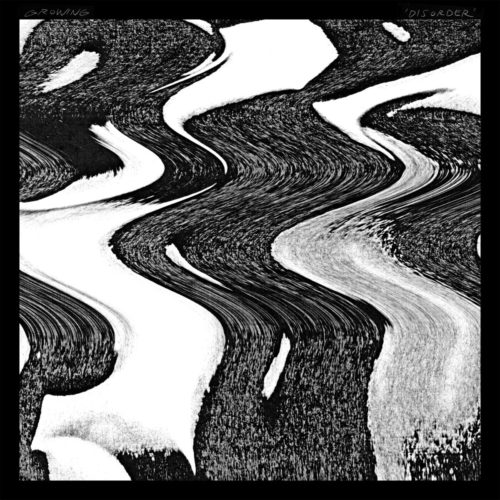 11. Growing – Disorder (Important)
"Adrift / No Trace / Tangle Ridge"

I stopped listening to Growing for a while because they wandered away from the New Agey minimalism and into the bloopy synth stuff which I'm not too crazy about. But then Important decided to release their new record, so I thought it must be worth a listen. Fuuuuuck yeah it is. This is Growing more minimal than they've ever been, 40 minutes spent diving into an impenetrable fog of dark & dense harmonies that leave you breathless.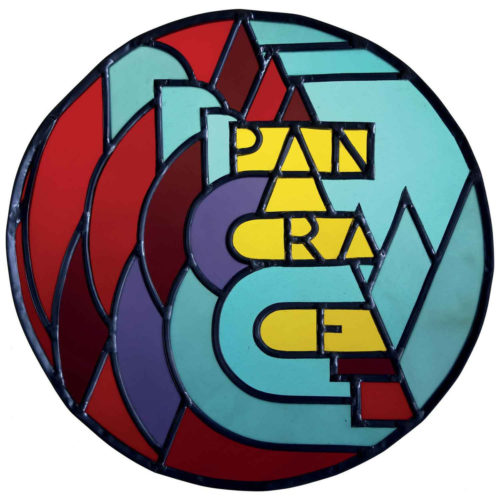 10. Pancrace – Pancrace (Penultimate Press)
"A"

Now this is a fuckin debut. 5 folks got together at a church with an 1848 pipe organ and they brought a fuckton of instruments like a Baroque violin, a tin whistle, an AM radio, and a landscape piano (whatever the hell that is, google's got nothing), then left with 4 side-long pieces of a dynamic exploration of a holy space and how much you can fuck with it. It's impossible to ever really know what's happening or even what's going to happen next, no mater how many times you listen to it. Probably the most exhilarating record I've heard all year.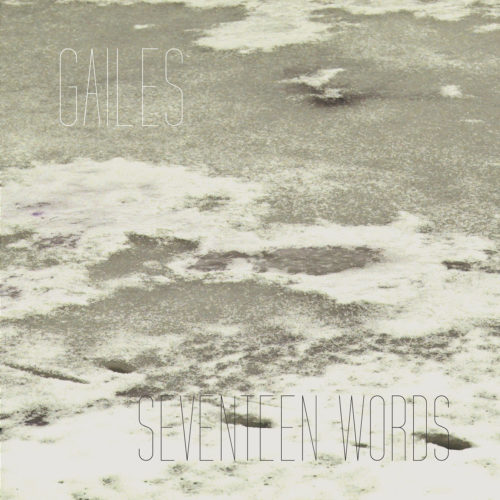 9. Gailes – Seventeen Words (Ba Da Bing)
"Requiem For An Airport Television Newsreader"

Both Rafael Anton Irisarri and Thomas Meluch (aka Benoît Pioulard) put out records this year and while they're both great, their collaboration is what stood out to me. These guys have already released 2 records together under the name Orcas but I guess they decided a name change was in order and so became Gailes. Whatever, those Orcas records are cool but Seventeen Words is outstanding, a glorious heavenly glacier of tenderness that wraps you up in a warmth you don't want to leave.



8. Dino Spiluttini – To Be A Beast (Cut Surface)
"Kerstin In Ecstasy"

I think this is going to be Spiluttini's break out record. Aside from his Christmas Drones For The Sad And Lonesome last year, this record is the first I've really seen people talking about him (this was number 2 on Ryan Hall's/TTTWM's list!), despite the fact he's put stuff out on Umor Rex, Sacred Phrases, and Phinery. But on To Be A Beast, he's leveled up, taking his highly processed piano and tape loops and ramping them up into a mighty fine shoegazey bliss, each song a short take on what it feels like to dream in pink & white.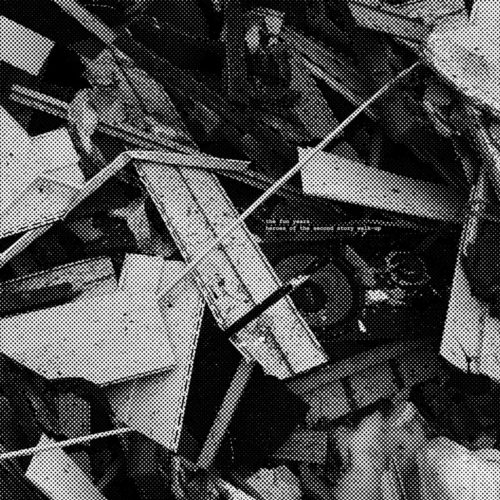 7. The Fun Years – Heroes Of The Second Story Walk-Up (Spring Break)
"The Delusion Always Wins"

A turntable/baritone guitar duo that's landed on my list every time they released something since AGB has been in existence so it was pretty much a given that their new one would show up here. But Heroes appearing on this list isn't an obligation, it's a fucking honor because goddamn this is the good stuff, the grit of a faded but well-loved memory brought to light under new circumstances, re-contextualized and turned into something that surpasses its origin.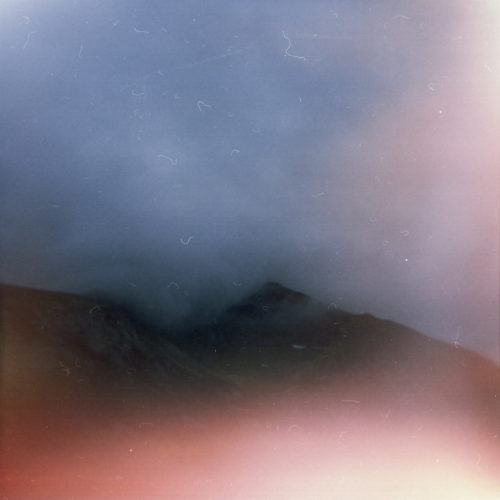 6. Olli Aarni – Nielu (Florabelle)
"Hehkuva Tuuli"

I've half-paid attention to Olli Aarni over the years, dabbling here and there in his lengthy catalog, but never have I been more impressed than with the stellar Nielu, a journey into the delicate realm of the unconscious where everything is frozen, suspended mid-air and glistening in the sun, and the subtle movement of dust flowing just outside your field of vision, nothing is tangible and everything is beautiful.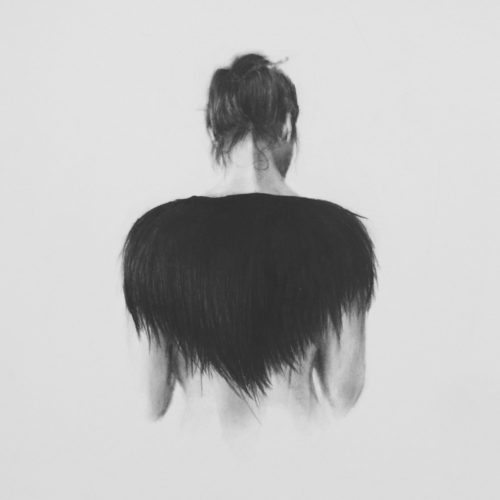 5. Matt Jencik – Weird Times (Hands In The Dark)
"Cosmic Horror"

The guitarist/vocalist for Implodes and one-time Don Caballero bassist Matt Jencik put out this solo debut and shooooooot this is some magnificent drone, 10 traditional-length songs that are thickly textured meditations on this horrible fucking world with song titles like "Cosmic Horror," "Wanna Be Alone Right Now," and "Death Dream," Jencik knows all the buttons to press to make me fall in love.



4. Meg Mulhearn & Void Ensemble – Void I / Gathering (Sequel)
"Void I"

Meg Mulhearn might not be a name you know, but you've definitely heard her violin if you've listened to Divine Circles, Owlfood, Generation Of Vipers, or Inter Arma's The Cavern. While technically an "ensemble" record (which features Matthew Azevedo aka Retribution Body!), Void I / Gathering is Mulhearn's first record under her own name, and it's a fuckin doozy, two long pieces of bleak drone, the first an immovable wretched monster, the second a righteous golden tapestry that devolves into a scattering percussive mess only to reform as a swirling cloud of anxiety & uncertainty, this record is full of guitar feedback, synth walls, concertina reeds, choir-like vocals, field recordings, and, of course, Mulhearn's violin. It's unabashedly epic and I welcome this beast to smother me in the abyss. And to top things off, this is the first in a nine part Void series, so this is only the beginning of the end.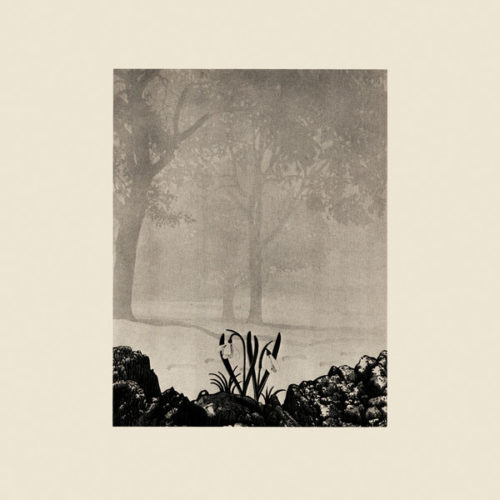 3. Sonja Tofik – Neuros (Moloton)
"Creep Sleep"

I've never even thought the phrase "dungeon drone" before I heard this record (note: dungeon drone is distinct from dungeon synth). This is dank & creepy organ-laden drone with distant vocals and frequent rhythms that might pulse you into something that resembles dancing. I need to couch this comparison I'm about to make because I hate comparing female artists to other female artists (it's so goddamn lazy) but in this case, it's entirely appropriate: this reminds me of those early Zola Jesus singles & EPs if she was singing from the house next door and her sound was broken down to its tonal essentials. This stands out as something truly unique even though it's not all that revolutionary or anything. Tofik just drilled down into a niche that, had you asked me earlier, I would've assumed had already been filled.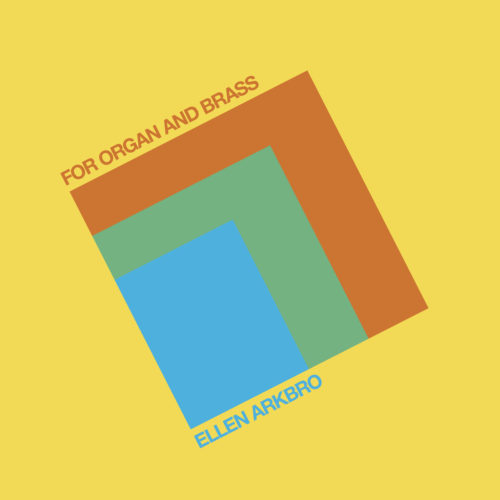 2. Ellen Arkbro – For Organ And Brass (Subtext)
"For Organ And Brass"

This is 40 minutes of minimal pipe organ, horn, tuba, & trombone drone. Reminder: I fucking love organs. Incredibly composed just intonation that feels like the Rapture, both ecstatic and mournful, gliding through repetitions smooth as silk, without a single point, spike, bump, ripple, or even an end, it's a living, breathing body of tones that's blurred at the edges, this is minimalism at its most elegant and enlightened. Nothing is more pure.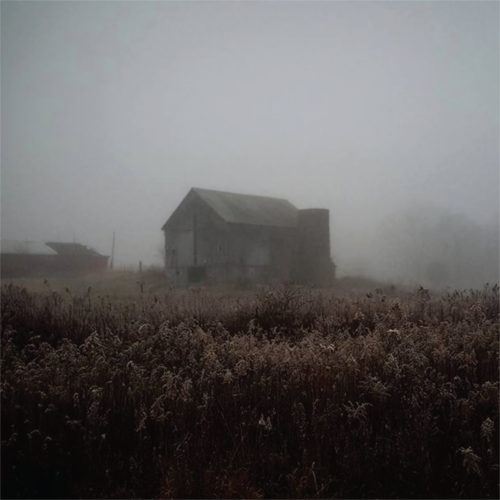 1. High Aura'd – No River Long Enough Doesn't Contain A Bend (Debacle)
"Hodge's Lament"

I'll never not love High Aura'd (née Thee John Kolodij). His music is unrivaled. There's folks like Andrew Weathers and Danny Paul Grody who do a great job mixing drone & Americana, but nobody does it like Kolodij. It's hard to say I love No River more than his other work, at the very least, it's tied with his best works (like Sanguine Futures), but fuck it, lets just go ahead and say yeah it's his Current Masterpiece. This one has Kolodij walking down a different path, one where the natural landscape is more apparent, where the unaccompanied acoustic guitar pieces are elaborated upon and more essential. This is the Earth cast under a shadow with despondent sanctuaries littered throughout an otherwise grim & desolate terrain. A thread through all of this, though, is an underlying feeling that the worst is behind you, that maybe there's something shimmering just beyond the horizon. And the singular best part of this record is "Hodge's Lament," which originally appeared on AGB's 5 year anniversary compilation of new work from my favorite artists, and it's named after my bunny Hodge who had recently died when I asked Kolodij to contribute to the compilation. Now, instead of being relegated to a handful of CD-Rs and some digital downloads, "Hodge's Lament" is reborn into the world at large for all to hear, and I am forever grateful for that gesture of kindness during one of my most trying times.