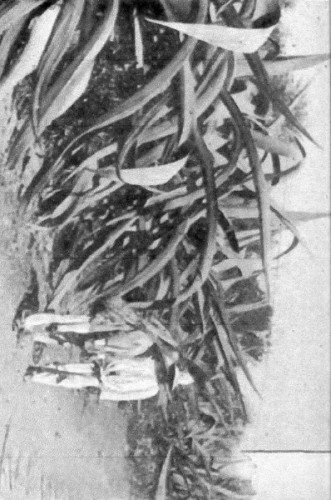 Skogar – Side A (excerpt)



Johannes Brander, the mastermind behind both Skogar and Native Parts Records, sent me this tape a while ago and I guess it just got lost in the shuffle over the holidays. Sad story. I've loved his previous records so I don't know why I didn't put this as a top priority and get it on the AGB fast track. Especially because this tape is the fucking sweetest.
Magic/Khands is a 50 minute bedroom romp, toying with New Age bubbles, epic space synth, beat heavy psych jams, kicked out guitar drones, sad bastard shoegazing pop, and all points of general lo-fi blissage. This thing is SATURATED in tape hiss, probably because it was recorded on "2 broken 4-track´s cassettemachinery." Seriously, there might actually be a bit too much hiss, even for a guy like me who loves his trashed tapes.
I've yet to encounter something so murkily blissful as this new Skogar tape. It's dank and mysteriously swampy but glittering with magical purity, clearly recorded in those special few moments of Golden Hour where the most mundane & suspicious transforms into majestic perfection. Even the dirty as fuck blown out static guitar groove towards the end of the A side is glazed in warmth & euphoria.
I think part of the reason I adore the SHIT out of this is the heavy use of a nondescript organ/Casio/synth thing that makes the most glorious droning melodies. It shows up everywhere and is unbelievably fucking heartbreaking, like seeing the girl of your dreams making out with your arch nemesis but through a Terrence Malick filter type heartbreaking. Can't get enough of that sound, man. So fucking beautiful.
Obviously, you need to grab this tape stat. It's definitely the best thing I've heard from Skogar. But even regardless of his previous work, Magic/Khands is ridiculously awesome. Plus, there's a Bardo Pond cover and the physical cassette is a very sharp pink. Can't really argue with that.